Help Support Independent Catholic Education
Volunteer
Please consider a donation of your time, talent or treasure. Mother Catherine Academy often needs work to be done in or around the school. Summer months are a particularly good time to offer such help. You do not have to be a school family to volunteer. Mother Catherine Academy is appreciative of all community volunteers!
Donate
The costs of completing many projects is high, and expenses keep going up. Any help you or your family can offer with the monetary part of completing a project would also be greatly appreciated. Your donations are tax deductible. Mother Catherine Academy is a not-for-profit, section 501(c)(3) tax-exempt organization. If you would like to donate money, please write checks payable to Mother Catherine Academy to ensure that your donation is tax deductible. Checks can be mailed to or dropped off at the school; Mother Catherine Academy, 38833 Chaptico Road, Mechanicsville, MD 20659. Please include your address so that MCA can send you a receipt for your tax filing.
Saturday Bingo
Mother Catherine Academy's biggest fundraiser is also its most fun! Join us every Saturday night for a fun-filled evening with cash prizes and a jackpot that starts at $1,000 and grows each week it's not won!
Holiday Shopping
Or anytime... If you're planning to get gift cards for anyone on your gift list, contact Mother Catherine Academy and ask about our SCRIP Card program. Save time and travel by purchasing your gift cards from the school. We will take care of everything. Just tell us where you need a gift card to and how much you want to spend, we do all the hard work for you. The school earns money on the purchase of all gift cards through the SCRIP program.
Amazon Smile
Did you know when you're shopping at Amazon you can have a portion of your purchase donated to MCA. To do this, go to Smile.Amazon.com before checking out. You will need to go to Your Account and select Change Your Charity. You can then select Mother Catherine Academy. AmazonSmile Foundation will donate 0.5% of your purchase to MCA.
Box Tops for Education
Our school participates in Box Tops for Education! By collecting Box Tops and sending them to school you help MCA earn extra money to purchase anything from school supplies to playground equipment. For more information on how the school benefits visit https://www.boxtops4education.com/.
Funding Factory
The FundingFactory Recycling Program offers our school free classroom, playground, recreation and technology equipment in exchange for empty inkjet and laser printer cartridges and used cell phones. Collect qualifying cartridges and cell phones, and send them to school. See the list of qualifying cartridges and cell phones here.
Giant A+ Rewards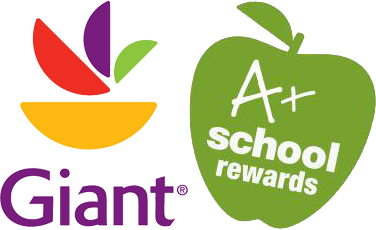 A+ School Rewards are points that supporters earn with each purchase made using their Giant Card. At the end of each month, the points earned are used in a calculation to determine your school's cash total, which is then automatically credited to your school's account. Click here for the flyer with our code.
Harris Teeter/Together In Education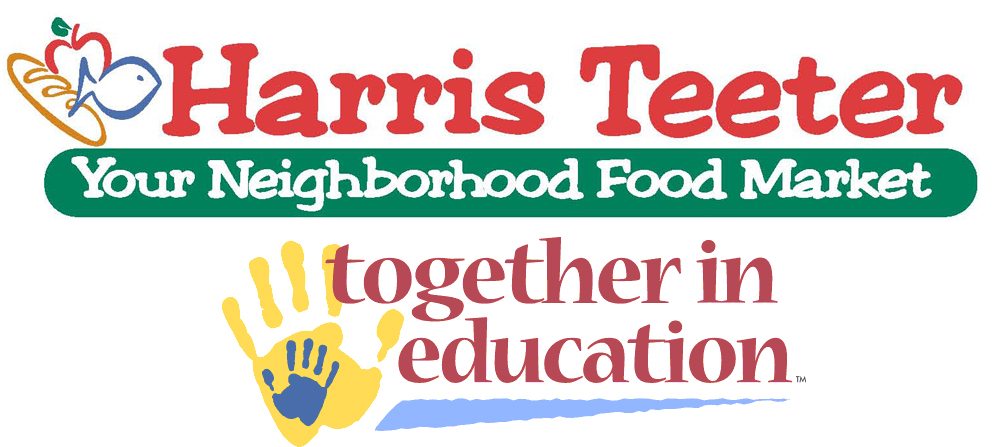 We have proudly joined up with Harris Teeter's Together In Education program to help raise funds for our school. It is easy and FREE! Simply give the cashier our code, 4963, and your VIC card when you check out and your card will be linked for the school year. You must link your VIC card each school year.